Yes, it's a survey.  A quick series of six questions, plus a comment box if you'd like to share more info I haven't specifically asked for otherwise.  Want to know why?
As an author, I want to connect with YOU – and people like YOU.  I want to tell them about my stories and hope they enjoy them as much as YOU do.  I want to share the romance – and the love!  While we have a connection through my blog and Facebook and Twitter and all the other places I leave a digital footprint, I still want to know more.
Like why YOU read fiction, and whether or not book reviews matter to YOU, and whose voice YOU listen to when YOU are looking for your next great read.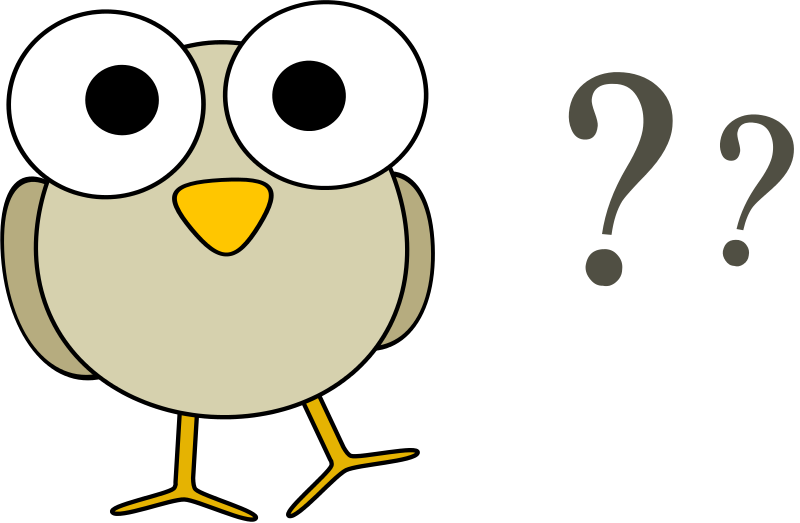 Will you please help me out?  PLEASE CLICK THE BLUE BUTTON – top or bottom, it doesn't matter.  Again, the survey's short – probably less than 2 minutes of your time.  Your answers are anonymous.  You don't have to share your email address with me at the end unless you want me to respond to your reflections in any of the comment boxes.  I will close this survey at the end of the day, Nov 30.
Most of all, I want to thank YOU for being a follower and a fan.  I look forward to many more years of entertaining you through the interesting lives of my characters – and of me!
Would you also please share this blog with your friends – or forward this email to them?  I'd love to receive as much broad input as possible.
I know you'll be as curious as I am to learn the results, and I will be sharing it – along with the 'why' behind my choices of questions.  Stay tuned to this blog page for more in the month of December!
Thanks again for being YOU, someone who supports authors like me!
Happy reading – Yvonne